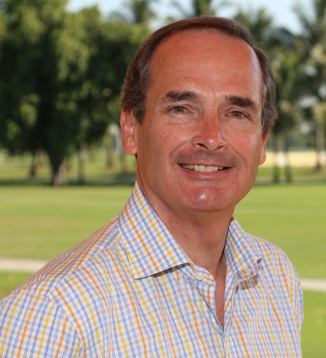 Mark Lyle, Executive Director
Contact Mark if you are interested in:
Becoming and RDA Advantage vendor / supplier
Becoming a member of RDA Advantage
In regard to regional / national accounts (suppliers seeing RDA Advantage approved supplier status and regional and national account sales opportunities)
Spring Conference
Marketing & Advertising
Private Label & Product Information
For more than 10 years Mark has led the RDA Advantage team as Executive Director.  He is an industry expert with over 30 years sales, marketing and management experience in manufacturing and redistribution.  Mark is originally from Ohio and has a BA in Communication & Marketing from the Ohio State University.  He currently resides in Littleton, CO and is an avid road cyclist.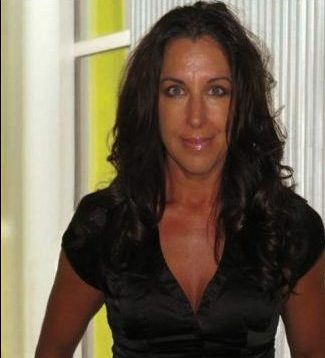 Michelle Erfman, Office Manager
Contact Michelle if you are interested in:
Rebate Payment, Program Information and Rebate Details
Buying Group Reporting and Questions
Pass Thru Reporting and Questions
Grand Travels Payments, Program Information
Grand Travels Enrollment and Detail
Spring Conference Information
Michelle has been with RDA Advantage for 9 years and offers a wealth of experience in Operations Management.  She hails from New Jersey and received her education at Metro State.