About Sheppard Redistribution
"We want to be the easiest company for our customers to do business with."
Sheppard Redistribution is headquartered in Oaks, PA and has been in business for thirteen years.  Sheppard began with the vision of establishing a master wholesale company that was both profitable and customer-friendly.  In 2004, Bill Sheppard reassembled the core management team that had made his former company, Peerless Paper Mills, Inc., such a big success. As Sheppard Redistribution grew, many of the former Peerless staff joined the organization and found a company modeled on the time-proven values of honesty and integrity with an eye to the future.
A decade of double-digit growth stands as a testament to the successful business model and the commitment Bill Sheppard and all employees have made to the company. Today, Sheppard Redistribution serves the greater Mid-Atlantic region from a state-of-the-art warehouse facility in Oaks, PA and a satellite warehouse in Pittsburgh, PA.
Experience is what makes our company unique. Sheppard Redistribution personnel bring hundreds of years of combined experience to a complex industry of logistics and tight margins.  This level of understanding, coupled with our friendly customer service staff breed trust and loyalty throughout our customer base.
Being a member of RDA Advantage has given us national exposure and has reinforced the strength of the independent redistributor.
Coverage Area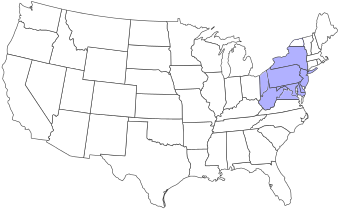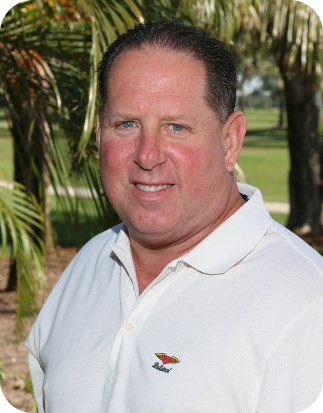 Headquarters:
100 Schell Lane
Oaks, PA  19456
Phone:  888.733.4787
Fax:  888.733.3887
Product Categories:
Jan/San
Foodservice
Coverage:
Mid Atlantic region