About Advantage Maintenance Products
"AMP is committed to remain the independently owned Canadian Wholesaler Partner with excellent fill rates and friendly and flexible customer service that our Distributors have been relying on for decades."
~John Underwood, Owner/President
Advantage Maintenance Products Ltd. (AMP) is headquartered in Paris, Ontario Canada.  We originally opened our doors in 1922 as the White Mop Wringer Company of Canada, the Canadian manufacturer of the wooden mop bucket and wringer invented by Cassius White in the late 1800's.  After over 60 years of manufacturing and with changes in trade in North America, White Mop Canada transitioned to being a wholesaler and soon after changed its name to Advantage Maintenance Products.  The company expanded its distribution facilities across Canada, positioning itself to service the entire Country from many convenient locations.  As the economy and distribution landscape continues to change and with acquisitions constantly in the news, Advantage Maintenance Products has quickly risen to be one of the largest remaining independent wholesalers in Canada.
In this day of acquisitions and mergers, AMP has held strong and stayed loyal to our roots as a Master Distributor/Wholesaler.  Instability in the market has left many companies reducing marketing spending and remaining cautious while AMP has continued to update our processes and prepare for the future of wholesaling in Canada.  We are now offering customized marketing pieces for our Distributors to promote the products we supply, alongside the exceptional customer service and just on time delivery that has been a standard from our company in the past.
We have expanded our exposure to a network of premier manufacturer partners that enables AMP to offer a wider range of products to the Canadian Jan/San market.
Coverage Area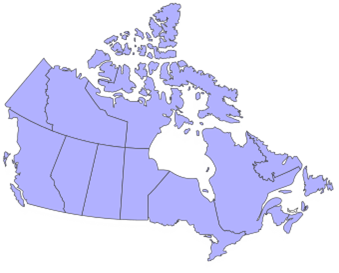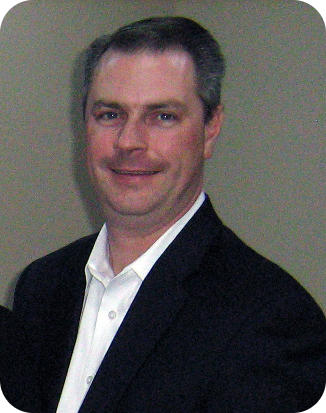 John Underwood, Executive VP & GM
Headquarters:
105 Scott Avenue
Paris, Ontario N3L 3E7
Canada
Phone:  519.442.7881
Fax:  519.442.7382
Product Categories:
Jan/San
Foodservice
Industrial
Safety
Catalog
Paper Houses
Coverage:
Canada & select worldwide customers