About OmniSource
"OmniSource is fast, fluid and flexible in meeting the demands of our valued customers."
~Bryan Clausius, Director of Sales
OmniSource is headquartered in Auburn, WA and has been in business for thirty four years.  We work closely with our parent company, Formula Corp., to provide a broad line of cleaning chemical products under our brands and a private brand basis.
OmniSource adds the service of consolidating a full line of Jan/San products including paper, can liners, equipment and specialty items. Our knowledge of cleaning chemical products is our core strength and is what makes our company unique.
As a member of RDA Advantage, we are able to bring a broad range of products to the market place we service.
Coverage Area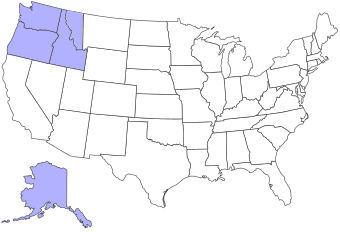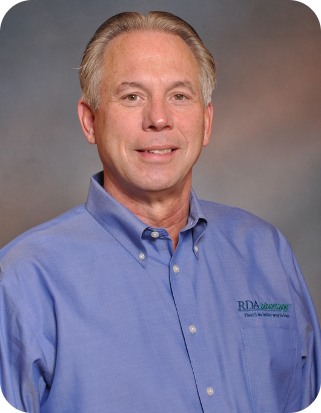 Headquarters:
4432 C Street Northeast
Seattle, WA  98002
Phone:  253.880.0180
Fax:  253.880.0185
Toll Free:  800.621.5472
Product Categories:
Jan/San
Coverage:
WA, OR, ID, AK, Eastern MT